We have developed an in house solution to personalize your Atama kimono.
Now you can get the world's finest BJJ Gi and customize it with your patches, any the way you want it. All at one place without the hassle of having to find a place to sew your patches.

Using a top quality vinyl made especially to apply directly onto the Gi fabric, we can guarantee a precise application with durability and design.


All patches are IBJJF approved.

Follow these simple steps to customize your BJJ Gi:


1- Choose your kimono.
2- Choose the patch placement, add to cart.
3- Send us your artwork via email.
Our team will get in touch to confirm the work.

We can also develop for you any written artwork like names, phrases, numbers, etc. We can also print on your Gi Pants, Grappling Shorts and Belts.

Just send your design or idea and we will make it happen!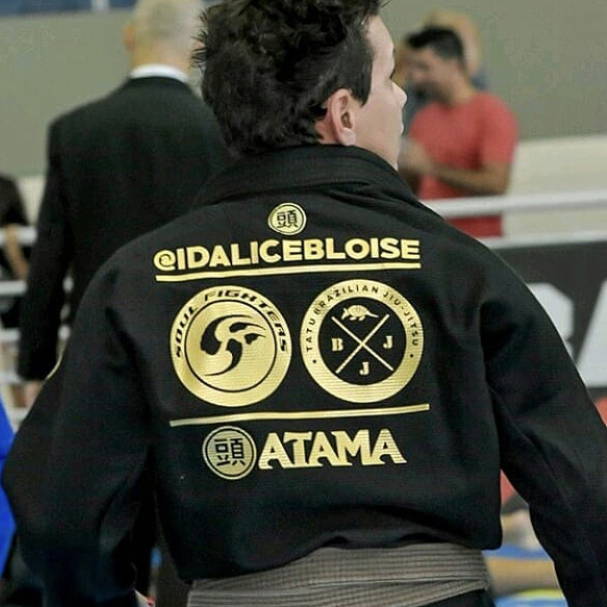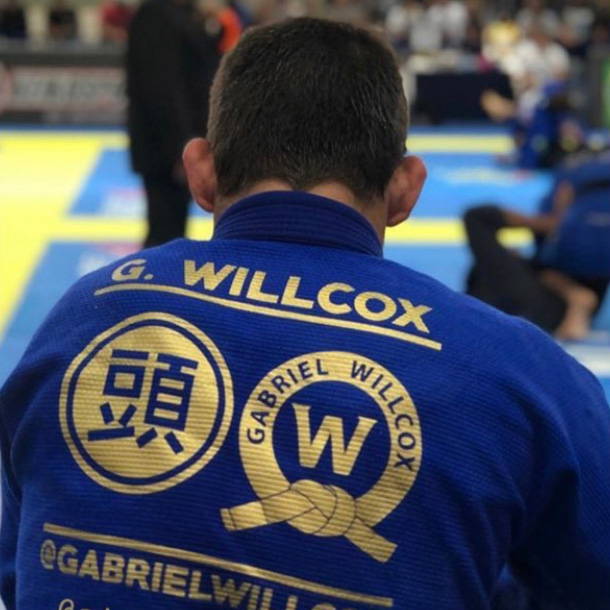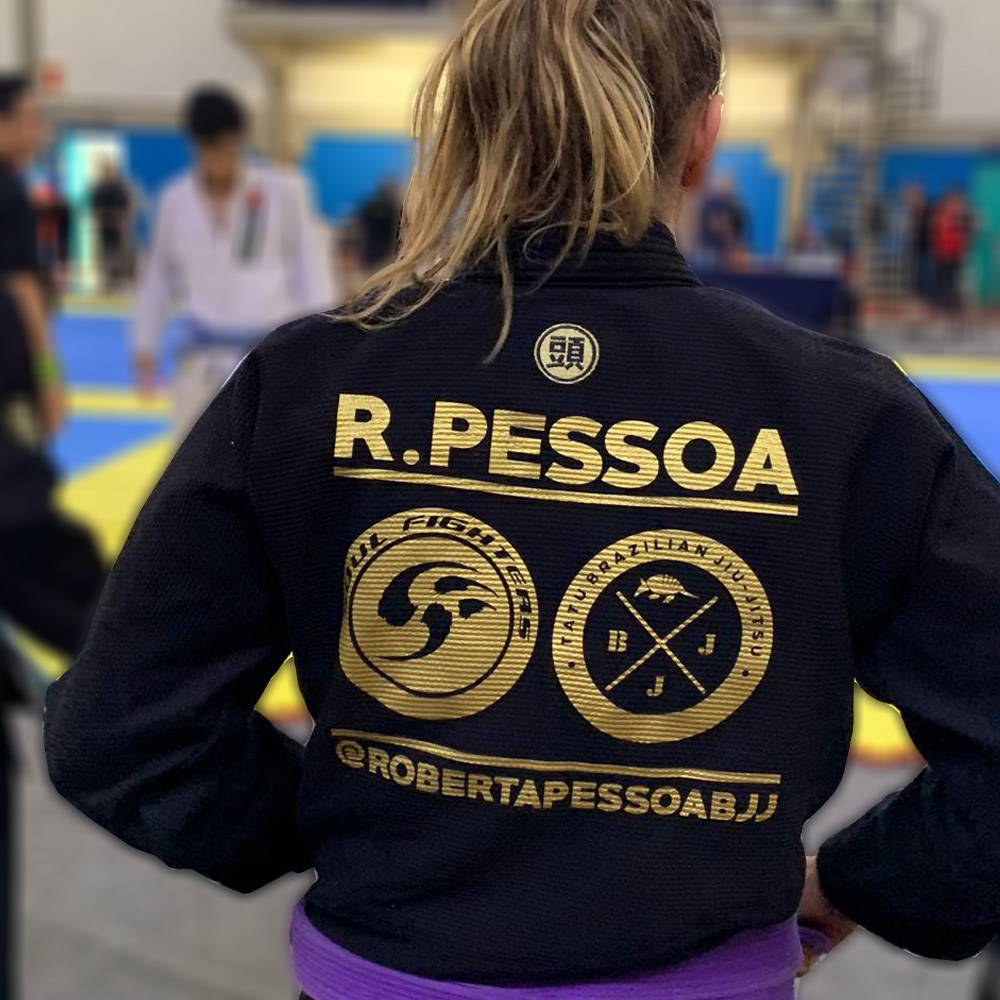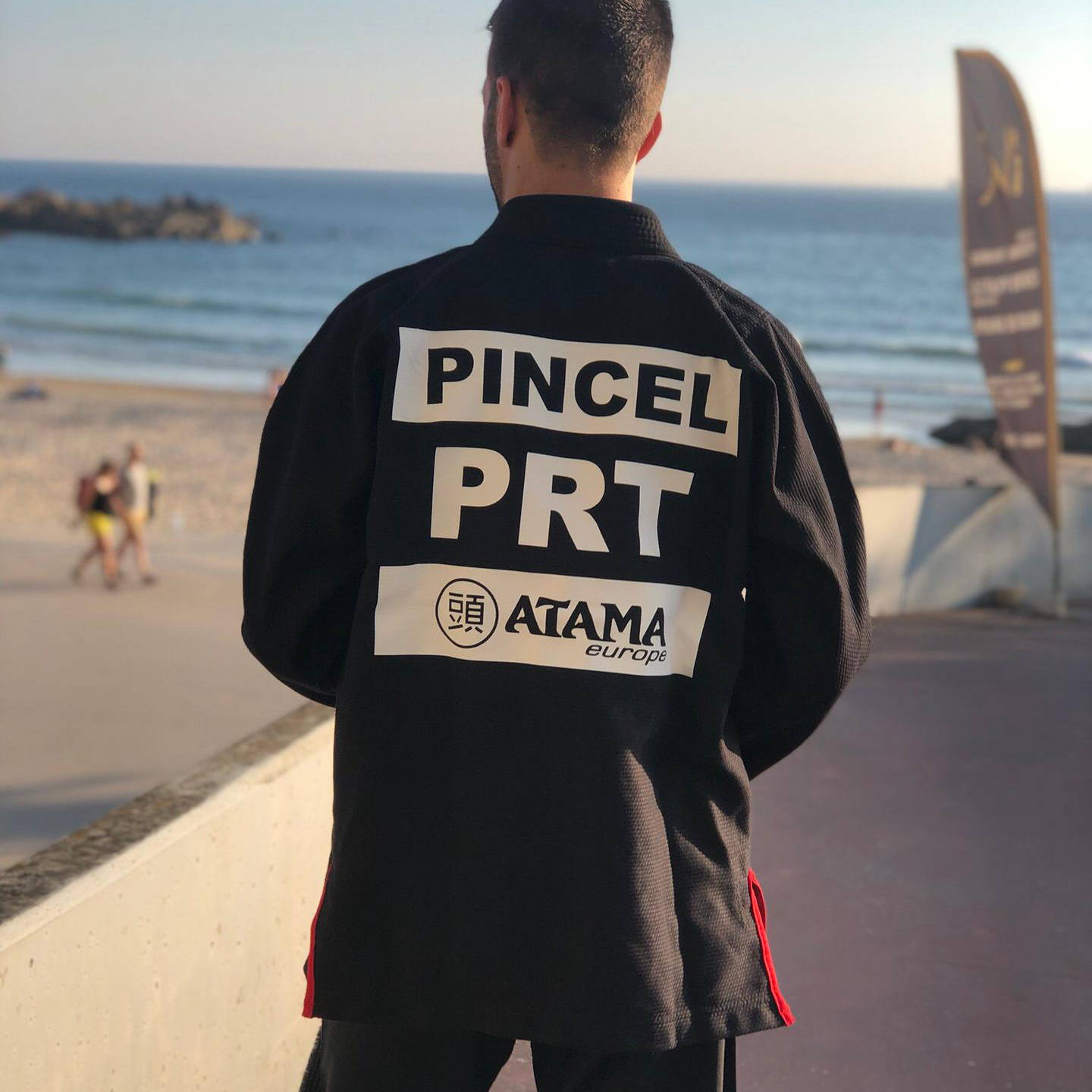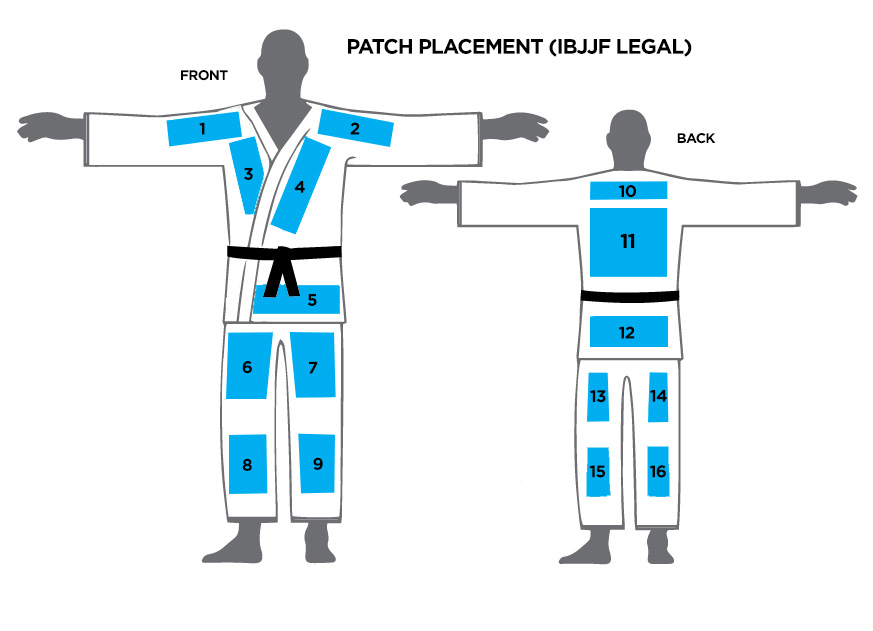 COLORS*
Most works are made in one color, depending on the kind of artwork we can use more than 1 color. The current available colors are:

- White
- Black (matte)
- Gold (matte)
- Silver (matte)
- Yellow
- Navy Blue
- Red
Want a different special color? We can make it happen!!
OPTIONS
We can customize your Gi Jacket, Gi Pants, Grappling Shorts, Belt, Gear Bag or BackPack.

MATERIAL
We use a special vinyl made that was especially designed to apply on the BJJ Gi fabric. It is bold, strong, flexible and resistant. After being cut to shape, the special vinyl is fused in the kimono fabric using a hot pressing process.
DURABILITY
We have tested our patches exhaustively under the hardest conditions of training and washing, they hold up very well and we never had any kind of problems. Please have in mind that natural wear is inevitable with any product use over time.
DELIVERY TIME
In most cases we will take 24-48 hours to prepare and execute your patch work.

IBJJF LEGAL
Our patches are 100% approved.

SIZE OF THE PATCH
We will always try to print the exact size that is in the description, however, due to fabric or logo format limitations, the size can be reduced to fit the right placement on the kimono.

ARTWORK
For all simple artworks such as names, numbers or words we will gladly design for you. In case you need a more complicated or time consuming artwork, we will not be able to develop for you and we recommend hiring a designer. A good option is the Fiverr platform where you can hire a freelancer starting at only €5.
Important: when we exchange information of the artwork via email, sometimes the colors of the artwork in the computer screen may not reflect the same as the real color, some tonalities difference may occur and we are responsible for those differences.


ACADEMY PATCHES
We understand that selling patches is an important income source for many BJJ professors and teams and we will not print any academy logos unless we receive direct authorization from the academy/team/brand owner.

COPYRIGHT
If you are not the owner of the artwork copyrights, we will need written permission from the owner.

SPONSORS
We will need written permission from the sponsoring brand.

ATAMA LOGO
We have permission from the brand owners to print the Atama logos exclusively on Atama products.
WASHING INSTRUCTIONS
Do not dry clean / max 40º / hang dry / never use bleacher

DISCLAIMER
We reserve the right to deny any work.
WHOLESALE
We have special prices for academies and teams. Please inquiry via email.
IMPORTANT: THERE IS NO EXCHANGE FOR CUSTOMIZED KIMONOS, PLEASE MAKE SURE TO PICK THE CORRECT SIZE.