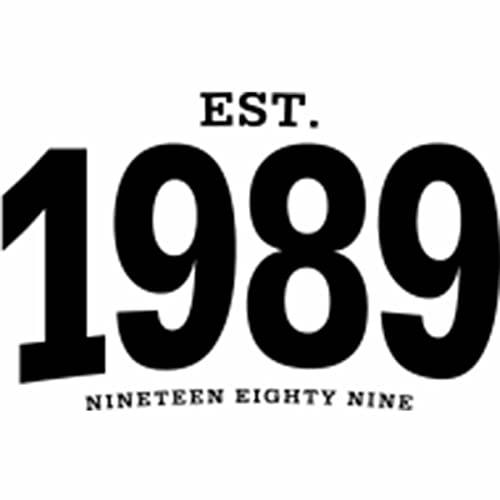 More than 30 years of experience and tradition making the best kimonos in the game.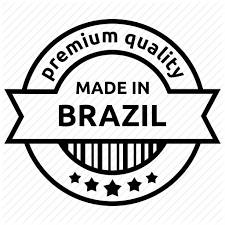 Proudly made in Rio de Janeiro, the BJJ capital of the world, not in China or Pakistan.
Unrivalled refinement and durability - It's not just cotton, it's the finest cotton.
Our kimonos are manufactured in Brazil but the customization is made in house with the finest Italian vinyl available. It's your guarantee of durability and design.
More EK products coming soon...